TOOL YOU NEED IN YOUR SUCCESSFUL BLOGGING JOURNEY
In this resource list, I am going to show you all the tool I use or you need to make your website or blog and grow it. All the tools listed below have helped me a lot to grow my blog. And I have used almost all the tools listed below and I so excited to share my experience with it.
But before we dive into it, I want to give you a quick little disclaimer.
Some of the links listed below are affiliate links, So in case you make a purchase any product from my link, I will get little commission from the companies but no extra cost to you.
Are you looking for a speed optimized hosting service for your website or blog without losing lots of money? Then this recommendation will be helpful for you.
TOOLS TO SET UP YOUR BLOG
SiteGround: Are you looking for high speed optimized hosting service for your website or blog without losing lots of money? Then this recommendation will be helpful to you.
This hosting service provides one-click WordPress Installation with high loading speed in your budget. And they also provide active customer support so if you follow through with any problem then they will help you within an hour.
I am using siteGround from last 5 months (moved from a2hosting) for my websites but I did not felt any downtime till now. And my website loading speed is also good here is the stats.



Here is the deal
If you want to start a new blog or you want to change your hosting service then you can make a try to SiteGround hosting.
You can try it for one month in only 6.99$.
---
GeneratePress: Are you looking for a lightweight and elegant theme for your website or blog in which you can do a lot of customization.
If yes then this theme is for you.
Generatepress is one of the best and most used WordPress themes which promise to provide a lighting speed, highly secure and search engine optimized performance. And the customer of this theme is top-notch, experienced webmasters are always ready to help you out.
Here is what people say about this theme…


And, I have used this theme in almost all the website designed by me and from my experience this is a dope theme.
---
SEO TOOL FOR YOUR BLOG
SEMRush: Do you want to know, How your competitor is outranking you or what are the keywords they are targeting?
If yes!
Then this can be a ninja tool for you, you probably have listened about this tool if not then Let me tell you.
This is all in one SEO and Marketing tool. It will help you to do all the secret SEO techniques like finding keywords which your competitors are ranking or the websites which linking your competitor's website most. even you can find linking and keywords opportunity which your competitors don't know.
Here is how it helps me to find a perfect keyword to write a new blog post.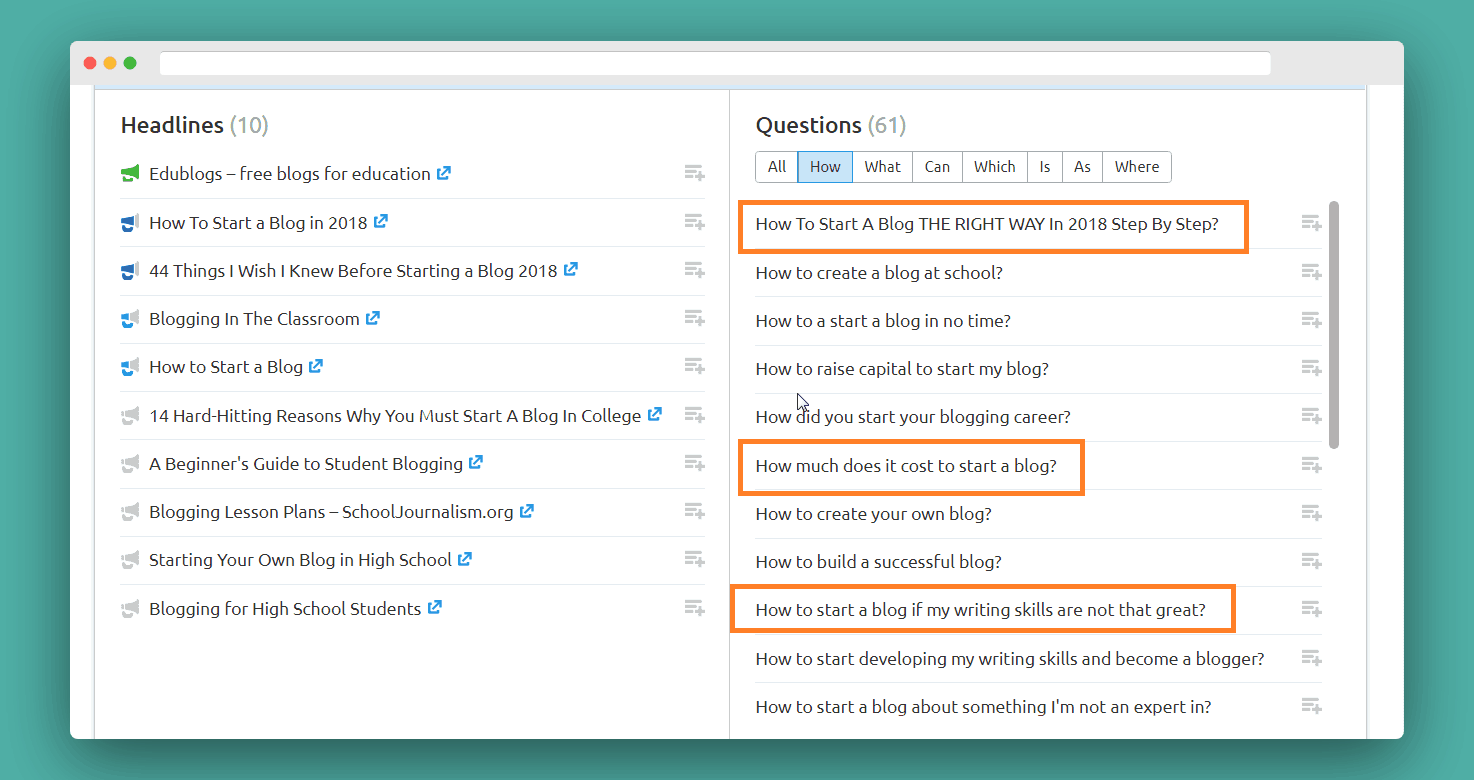 And from my experience, this is one tool you need for all your SEO and Marketing activities.
---
TOOLS FOR SOCIAL GROWTH
SocialSnap: As a blogger, we spend lots of time and efforts in creating a blog post but when we don't get the desired social appreciation, we get demotivated.
Now, this awesome tool will help you to get good social engagement with your blog readers link social share, tweets and more.
With the help of this tool, you can add social sharing buttons, Click to Tweet and on image sharing buttons.
This tool will be very helpful to you to get social engagements with your readers.
Here are the stats on How social sharing buttons and click to tweet helps backlinko blog get 14000+ social shares.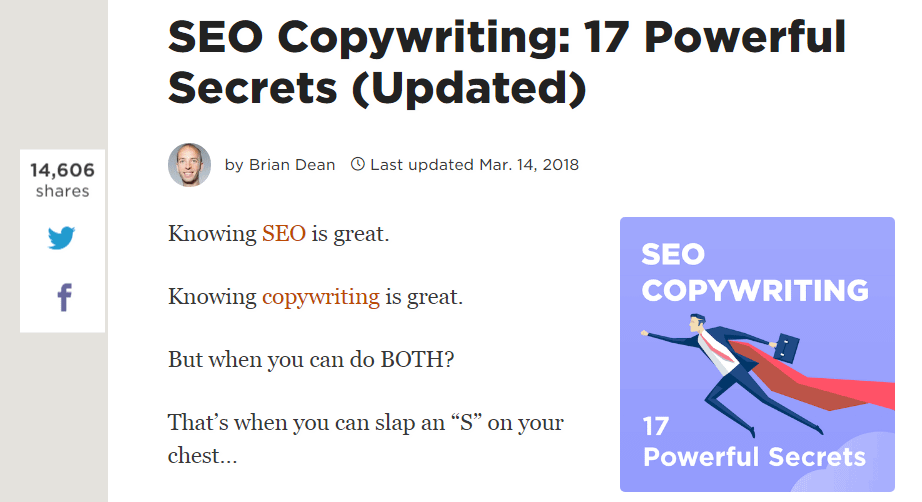 And this tool also helping me to get a good amount of social shares.
You can also check the more features of social snap.
---